We serve Dungog's freshest coffee in the main street. Open on Tuesday, Saturday & Sunday, our inhouse barista's offer premium grade coffees from Australia's leading brands. 
Experience the finest coffee in Dungog. Our coffee shop is located inside our Dungog bike shop, where you can browse our range of bicycles whilst waiting for your coffee.
We also offer recycling facilities for your empty coffee cups – to reduce our impact on the environment. 
We use coffee beans from Glee Coffee Roasters, which offers offers notes of brown sugar, berry and cocoa. Our beans are roasted in our local region – locals supporting locals.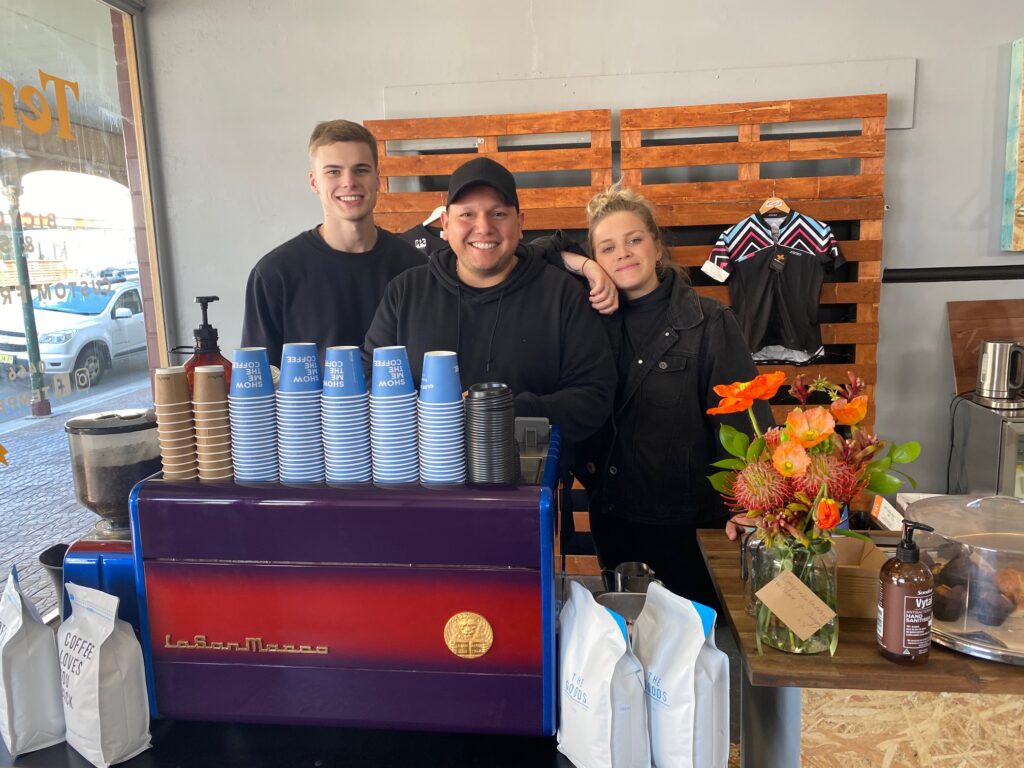 We use a La San Marco coffee machine – only the best for our customers. 
Hand-built custom steel bicycle frames.
Custom frames and complete bicycles hand crafted from the best steel tubing from Reynolds and Columbus.

Made one at a time just outside of Newcastle, New South Wales.


Full Service Bicycle Workshop
Bicycle repairs and servicing in the Hunter Valley, Newcastle, Central Coast and surrounding regions. 
Our mobile workshop is fully equipped and we offer a pick up/drop off service. 
We have a fully stocked bike shop offering bicycle sales, servicing and repairs to the people of Dungog. 
Located on Dowling St, we are a 3min drive from the Dungog Common.